_ WHO WE ARE
We Provide Material and Services for
Epoxy and polyurethane (PU) floors.
Marble epoxy coating and polish
Sports Courts
All types of road safety gadgets   
Automation System
Aurora Pakistan is one of the Pioneer Epoxy and other special floors and walls  treatment services provider. We are also specialized in automation systems i.e. Gates automation, lights, sound and integrated camera automation. We are committed to provide the best possible expertise and service to ensure cost effective and successful projects. 
We provide top-quality workmanship, excellent products and we guarantee all of our work in writing. Our installation crews have decades of experience. Most importantly, we are willing to go that extra mile to make your vision a reality. If you want to add that special sparkle to your place, GIVE US A CALL TODAY!
_ Our Services
Services
You'll Find Our Services Wherever There are Industrial Commercial and Residential Environments.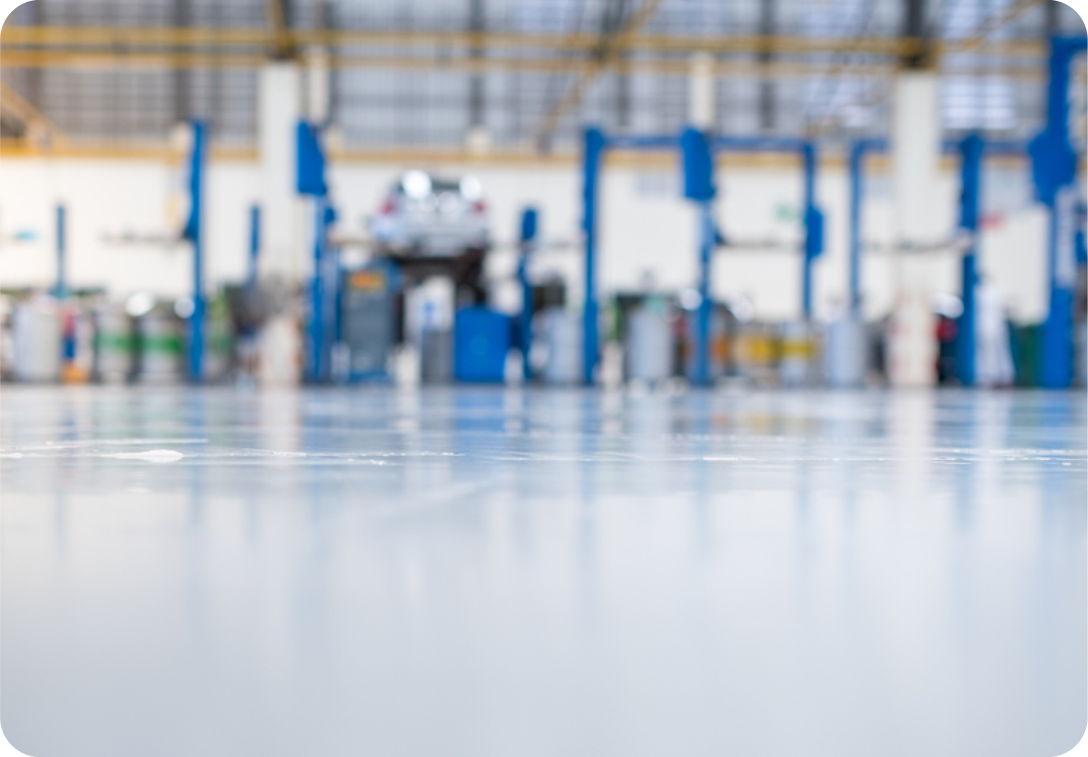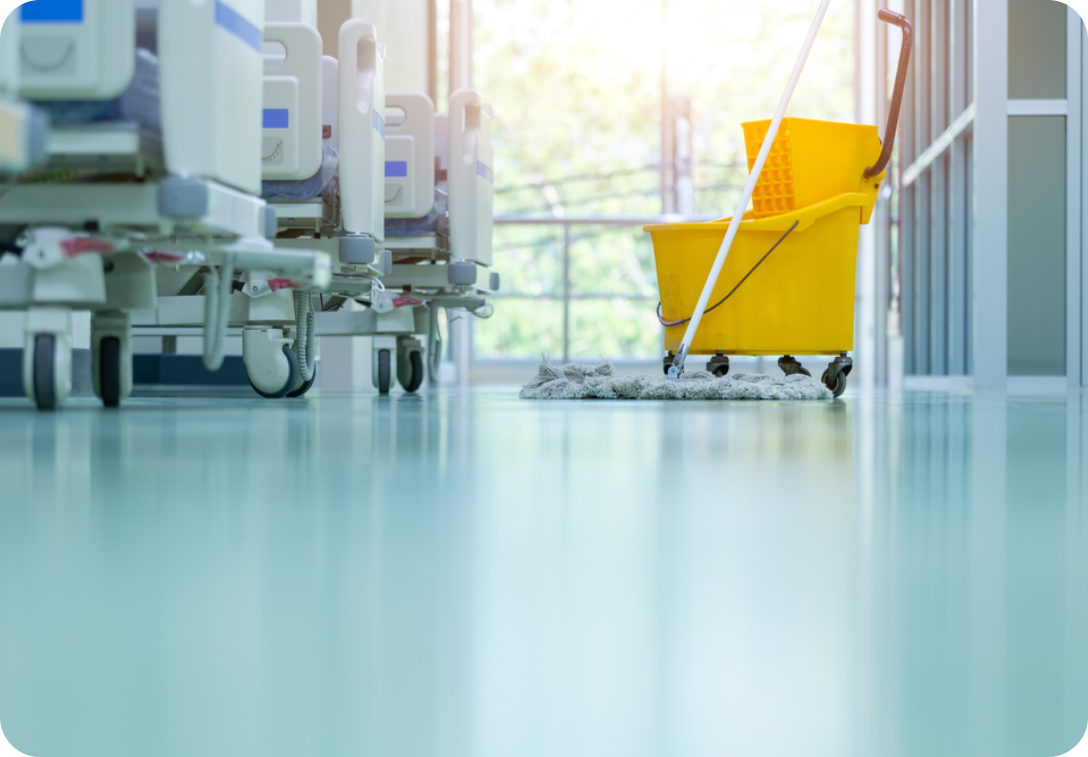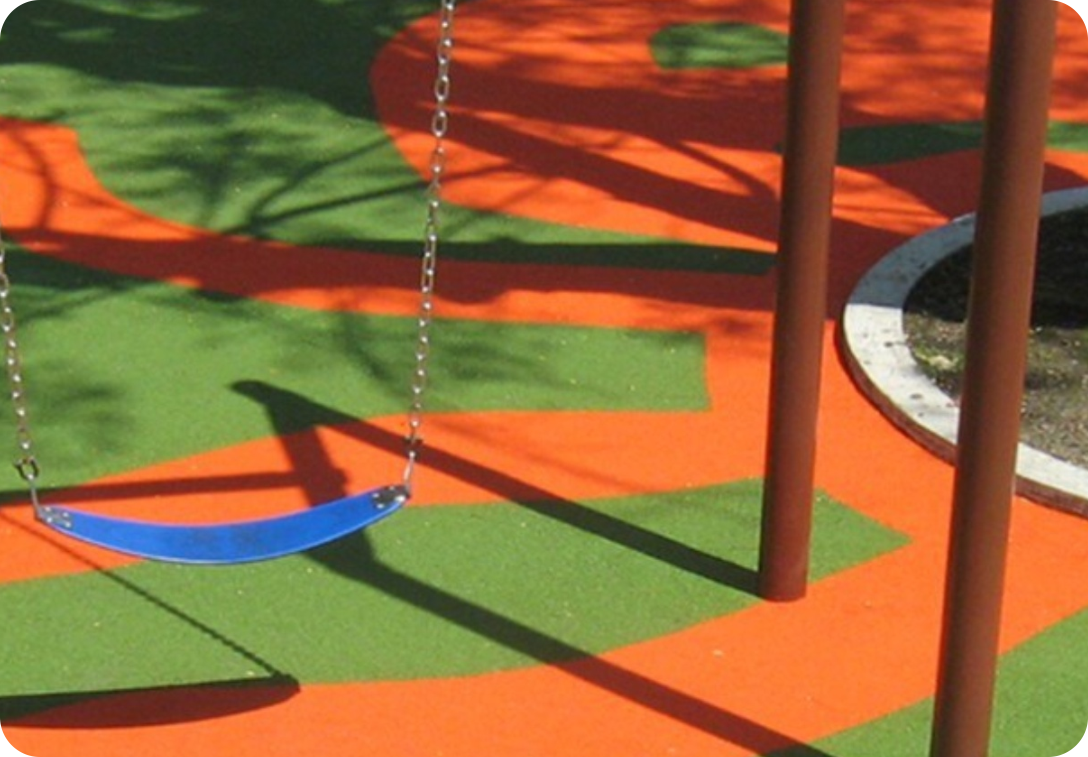 _ Professional Epoxy Flooring Service You Can Trust. Durable, Attractive, Easy to Maintain Floors.
How Much Does Epoxy Flooring Cost?
Don't settle for broad, general estimates. We will get you the exact cost for epoxy flooring with a 100% customized quote. It's only a click away.
_ OUR TEAM
Give style and purpose to your residential or commercial spaces with epoxy flooring services.
---
We offer you a wide variety of high-quality epoxy coated flooring installation services to give life and functionality to your home, industry, or store.
We take your concrete floors from ordinary to extraordinary, with a glossy, sleek appearance that gives that touch of sophistication you've been needing.