_ OUR SERVICES
A LEADER IN ROAD SAFETY SOLUTIONS.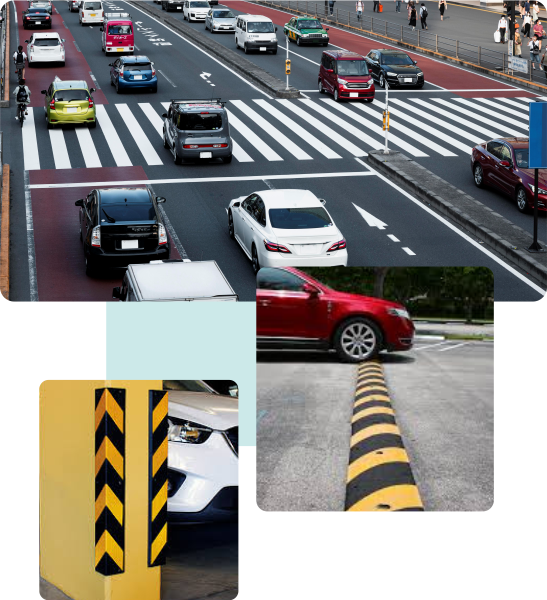 Road safety enforcement applications
Contributing to the safety and prosperity of the roading safety industry by sustainably matching enduring quality with the latest in technological innovation and expert service: that's our understanding of Best Practise
Why choose Aurora Pakistan as your partner for safety solutions?
Aurora Pakistan knows and understands the importance of safety in the Roading Industry; the risks associated with working in live traffic and in high-speed environments. We transform that knowledge and experience into high quality locally made products and solutions, that also help to protect our environment and make projects more efficient.
Road safety products and applications
Our road safety products can be installed in many different circumstances to ensure safety and site compliance, including:
Worksite safety and compliance
Our range of safety products enables clear communication of safety standards and procedures. We have a range of temporary signage, road safety products and construction safety products to create safe conditions for workers and members of the public.
 Our range of safety products is:
Effective for communicating hazards and safety practices
Suitable for all road areas and worksites
Compliant with Pakistan standards